---
Master Henrik S. Hunstad
The SANGROK gym has become like a second home for me. I'm very privileged to have experienced the training and the spirit of SANGROK. The way Master Chang has taught me, has given me an opportunity to learn high quality Taekwondo. SANGROK represent not only taekwondo to me, but also the best part of Korean culture. I feel honored to call Master Chang my master and friend. Anyone that wants to experience Korean culture at it's best and wishes to train the best Taekwondo, should visit the SANGROK World Taekwondo Academy. The way of Master Chang's taekwondo teaching is a blend of traditional taekwondo and Olympic taekwondo. If you are a beginner, an instructor, competitioner etc, SANGROK gym and Master Chang has something to teach everyone.
Sincerely,

Master Henrik S. Hunstad,
International Master Instructor, 5th dan
Director of SANGROK Norway.
- If you'd like to read more from students who have trained at SANGROK,
please click on the messages below -
---

| | |
| --- | --- |
| Master Le hanie | (2009-07-08 10:15:48, Hit : 5886, Vote : 599) |

http://www.sa-combatives.co.za
Lenord.jpg (49.5 KB), Download : 85
Lenord11.jpg (67.9 KB), Download : 83
World Sangrok Taekwondo Academy Training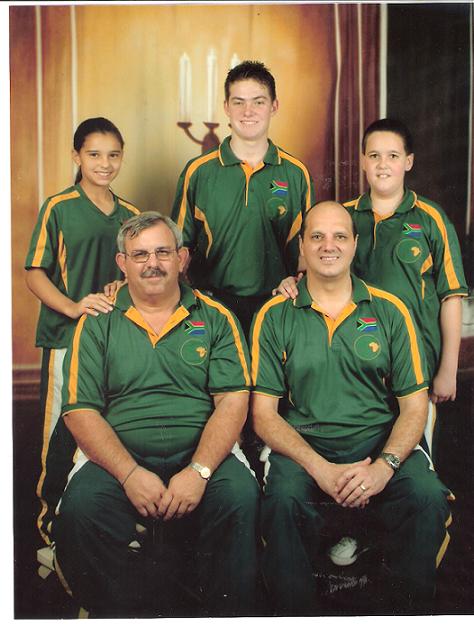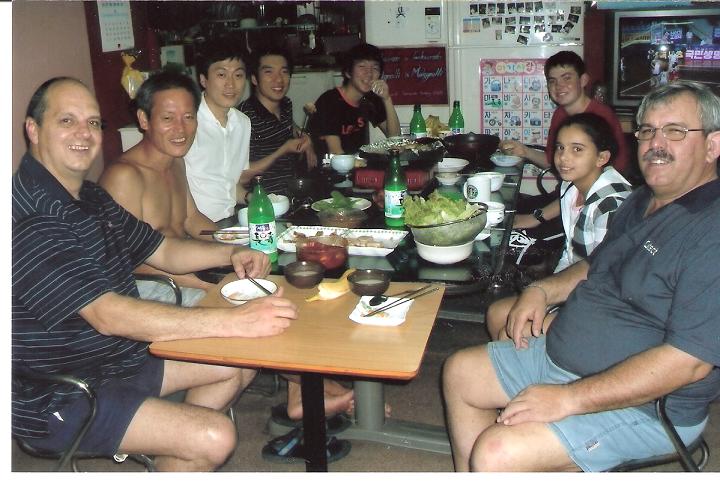 Master Chang, South Africa Sangrok Taekwondo is proud to comment you on your exelent training and stay whilst we are here in Korea in preparation for the 2009 Chun Cheon Open Taekwondo Championships. The students are enjoying the training tremendously! The youngest is but 11 years old and me, the master over 44 years old. What a joy and privilege to have been in association with World Sangrok! We are looking fwd to your 2010 Taekwondo Seminar in South Africa!

| | |
| --- | --- |
| | |